Welcome to Songs of My Life. We gather to share music, readings and our personal life experiences. We focus on a different topic every month. The songs, readings and questions we use are to get us thinking about this topic. At our gatherings we make better connections, by respecting all who want to share and taking the time to create a safe and nurturing space. There are specific times in the program to share, but you are encouraged to share at any time.
We gather as friends.
My story echoes your story.
My song honors your song.
Our challenges unify and connect us
in mysterious and beautiful ways.
We sing and speak our truths with grateful hearts.
Blessings to everyone and everything.
SOML Locations
-Minnehaha Communion Lutheran Church
-Main Street Church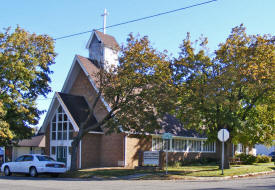 -Bridgewater Elementary